What we do
---
Our passion for the art of gift giving has driven us to create the perfect gift—something as unique and thoughtful as it is useful and enticing. Our custom wine gifts fit the bill: wine is an elegant, expressive drink that has been enjoyed around the globe since antiquity, add in a personal touch and it becomes a gift that is sure to leave a lasting impression.
We believe there is truth in the old adage, "it's better to give than receive", that's why we are as obsessive about our service as we are about our products. We want you to enjoy giving a great gift and we know that means providing fanatical customer support and an ordering process that is as painless as possible.
Our mission is simple, to provide an enjoyable way to give an incredible gift. Our formula to succeed is to provide you with the utmost quality at a fair price—this adds up to a superb value.
Our Story — The Reader's Digest version
---
Personal Wine was founded in late 1999 by Alex Andrawes and Aaron Bulkley, two college friends with a love of wine, wine bottle labels and finer foods. While working as an intern at a banking and financial firm, Alex created a special corporate gift for his boss, a wine bottle with the company's logo on it. The bottle was a huge hit and Alex realized he had a gift that transcended the normal trinket—the rest is history.
Eighteen years later, we may have a more advanced operation, but our commitment to providing high-quality personalized wine gifts and excellent customer service remain central to our purpose.
Meet the Team
---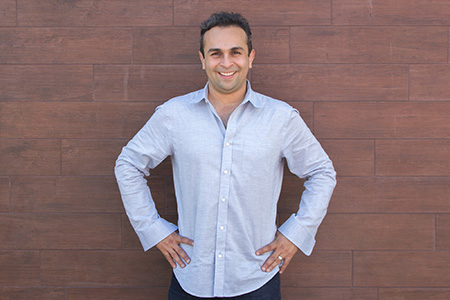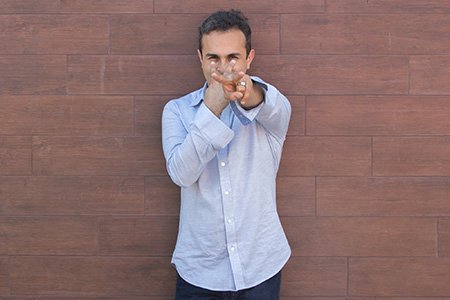 Alex Andrawes
CEO, Founder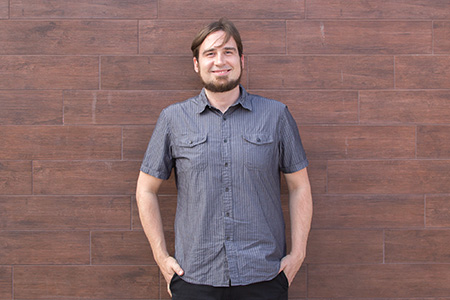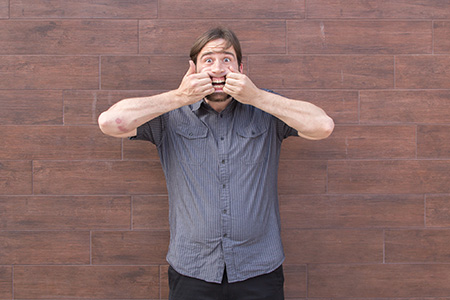 Justin Griffin
Product + Design Manager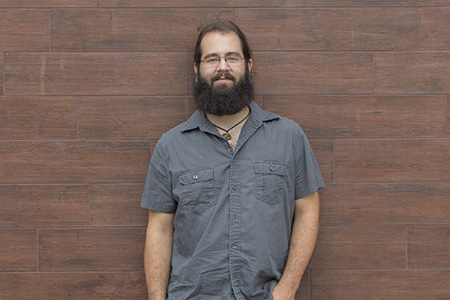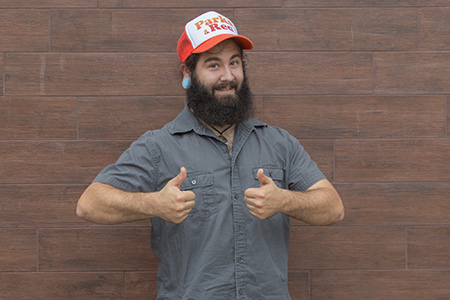 Dave Incardona
Operations Manager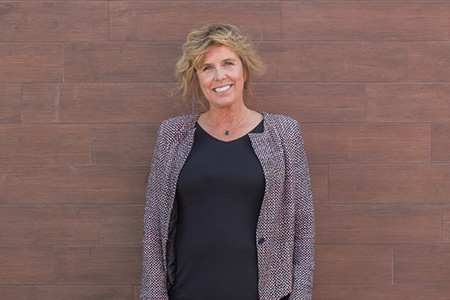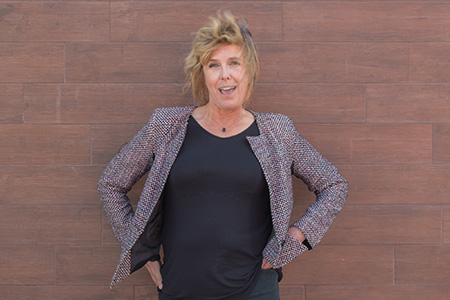 Vicki Love
Accounting & HR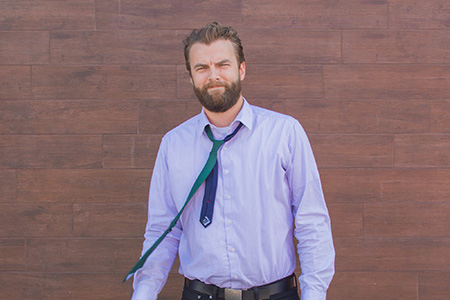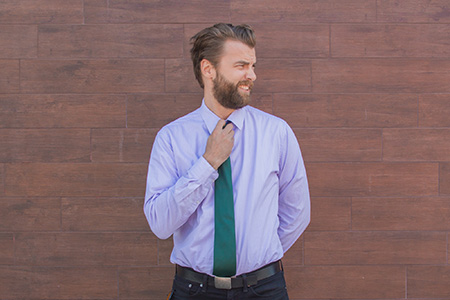 Ben Myers
Senior Account Manager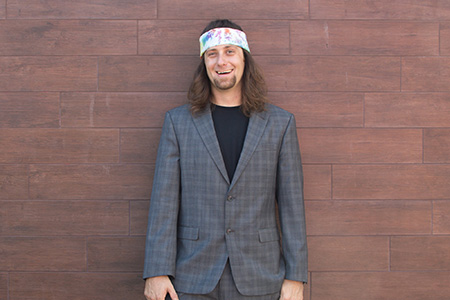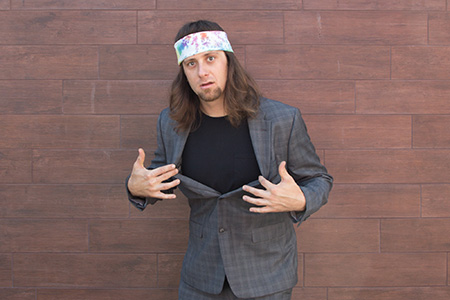 Andy Fulton
Account Manager
Bekah Richter
Customer Success Manager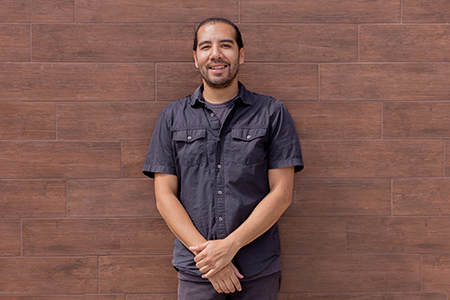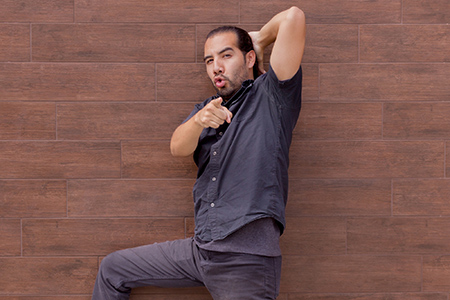 Franco
Customer Success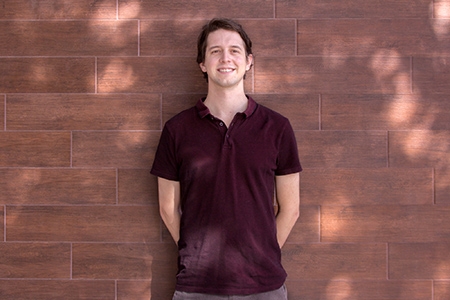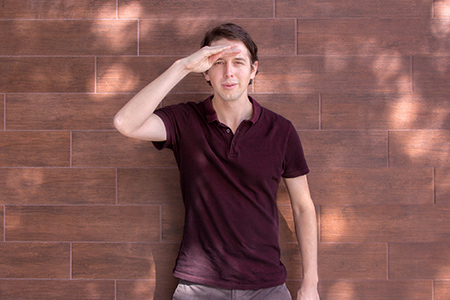 Johnny Storbeck
Art
Brad Nickerson
Designer
Jenna Seco
Outbound Sales Representative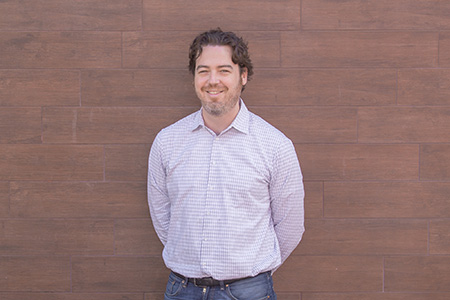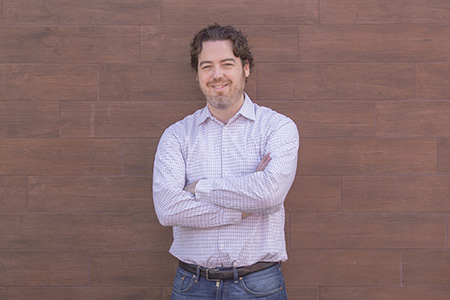 Darren Scott
Sommelier + Wine Buyer
Will Boesl
Digital Marketing
Taylor Brown
Production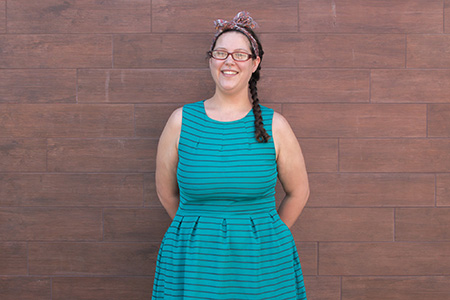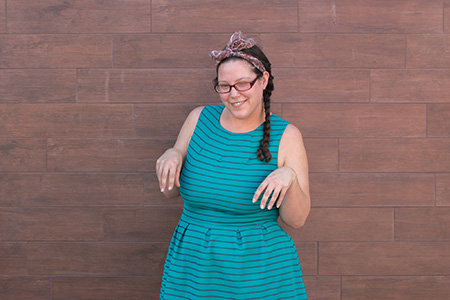 Jordan Flores
Production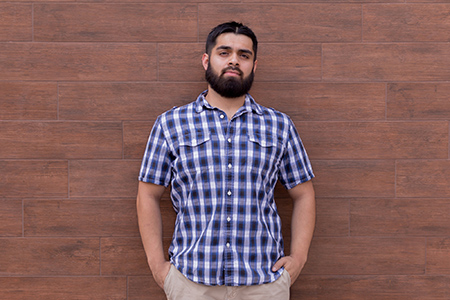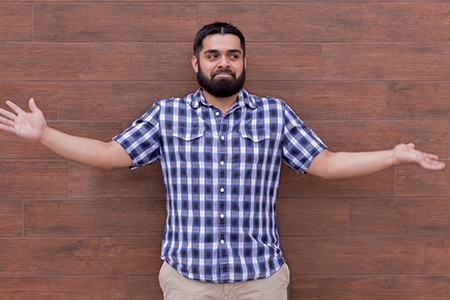 Javier Vazquez
Production
Fernando Baz
Software Developer